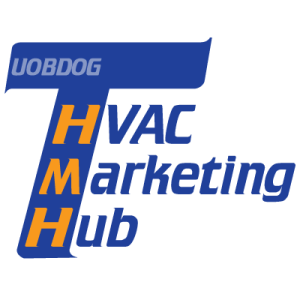 HVAC Marketing Hub provides marketing solutions and other services to the HVAC, Refrigeration and Plumbing North American market.
Publisher of multiple quality websites dedicated to the Heating, Ventilation, Air Conditioning, Refrigeration and Plumbing industry, HVAC Marketing Hub provides great tools for all companies.
Local and Global Business Directory, Discussion Forums, Hiring and Recruiting, News and more, check out these amazing websites published by Tuobdog Inc. under the HVAC Marketing Hub banner: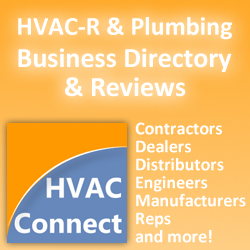 HVAC-Connect.com
is an advanced business directory for HVAC, Refrigeration and Plumbing Companies in the US and Canada.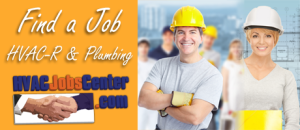 HVACJobsCenter.comis a top quality jobboard for HVAC, Refrigeration and Plumbing Professionals to find a job and companies to hire.
Connected to Social Medias, loaded with advanced features, entirely free for job seekers.

HVACPlumbingNews.com
is the new one-stop information source for HVAC-R and Plumbing news. News from various selected Medias and Organisations are presented here, with respect to original sources. Our goal is simple: save HVAC-R & Plumbing Professionals precious time by giving them access to all important news of the industry at Any Time, in One Single Place, on Any Device.